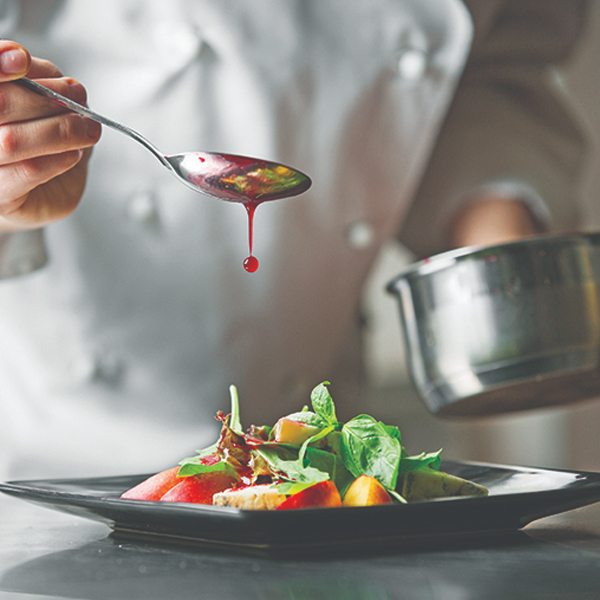 Mr. Joseph Rodrigues

Founder & Managing Director
The Base
Mr. Joseph Rodrigues hails from a family in Karnataka's Dakshina Kannada district. A visit to Kumaon as a tourist changed his life. Mr. Joseph has been interested in cooking from a young age. He noticed that South Indian eateries were either absent or minimal in Kumaon. In 1999, Mr. Joseph and his family moved to Haldwani, hoping to start a vegetarian South Indian restaurant. They had a modest capital of 100,000 rupees. That shift to the foothills of the Himalayas was the spark for the Udupiwala story.
Mrs. Leny Rodrigues

Founder & Director
Back Bone of Udupiwala
It would not be wrong to say that Mrs. Leny is the back bone of Udupiwala. She gives valuable time of her life for the success of Udupiwala. She always stands firm with Mr. Joseph in every ups and downs. Everyone in Udupiwala gets her care, love and dedication towards work every day.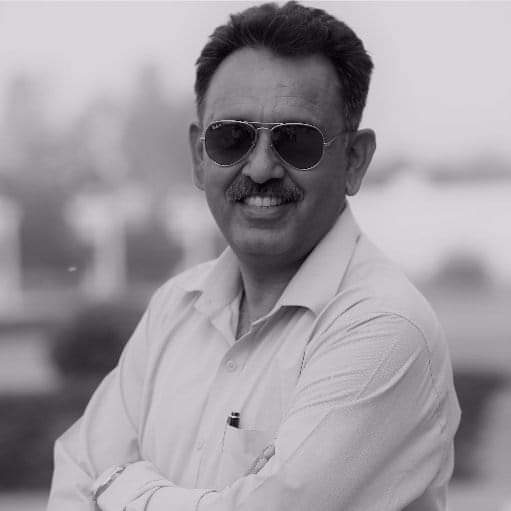 Dr. Partho Kunar

Executive Director
Business Transformer and Coach
Dr. Partho Kunar started his career with Times of India, and later moved on to Zee Telefilms. He has spent 20 years in media industry and his last assignment was, as the Associate Vice President, Amar Ujala Publications. Dr. Kunar has experience of more than two decades in the corporate world. He holds a Doctorate degree in Management.
He is an accomplished Corporate Executive and Coach and a Business Transformer. He is a master trainer in the areas of leadership, team building, soft skill development, motivation, sales and marketing. He is an Instructor & Coach with The Art of Living for 15 years.
He is a nature lover and a fantastic traveller. His passion for photography has made him travel to far- flung unexplored areas of the world from the Himalayas to deserts, oceans to forests, and villages. Ever since Dr. Kunar associated with Udupiwala, he has been contributing towards taking its Vision forward. His contribution to business expansion in Udupiwala is commendable.