Udupiwala
Udupiwala, a pure vegetarian restaurant is a favorite among the travelers and tourist visiting either Kumaon region to explore the Himalayas or Jim Corbet who are found of wild life and the versatile flora and fauna.The variety of dishes offered is not only impressive but with an authenticated taste. Apart from South Indian food, Udupiwala also serves equally appetizing North Indian and Chinese cuisines.
Awarded for the best redemption ability and best customer service at the prestigious Freddie's Awards 2020 and the Best Loyalty Programme at the 2019 Travel + Leisure Awards, members of Udupiwala gain access to a wide range of benefits which accelerate as they move up tiers, including free stays, room upgrades, dining experiences, spa therapies and more.
Our Brands
Udupiwala
Udupiwala is the best South Indian restaurant brand that has more than two decades of experience in serving authentic dishes of South Indian cuisine. A search for lip-smacking South Indian cuisine ends at Udupiwala, located near Kathgodam Railway Station established by Mr. Joseph in 1999.
UDP (Uttar Dakshin Pakwan)
UDP is the franchise model of Udupiwala. Our first UDP outlet is in Kusumkhera, Haldwani. Udupiwala known's for its authentic South Indian cuisine. In UDP our main focus is South Indian Cuisine but along with this people will also get wide range of North Indian curry, Tandoor and Chinese cuisine.
Udupiwala Masala
Udupiwala is a unique platform with an exclusive collection of all-natural food supplements and products. Udupiwala Products range from the best turmeric to unique herbs, spices, & honey from Uttrakhand and Northeast India. All of Udupiwala's products are pure, natural, and unadulterated.
Authenticated Food
Food authentication is a rapidly growing field due to increasing public awareness concerning food quality and safety.
Hygienic
They must attend mandatory training on food health requirements and personal hygiene requirements in food production.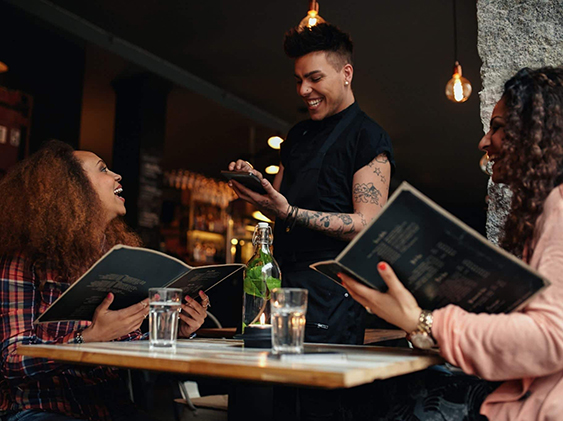 We serve, what we grow
The Udupiwala Restaurant serve organic ingredients that are exclusively grown in our own gardens and farms.