Explore the best tastes
We give you an easy approach to elegant flavours.
POPULAR THEMES
Family Dining
Relaxed Dining
Celebration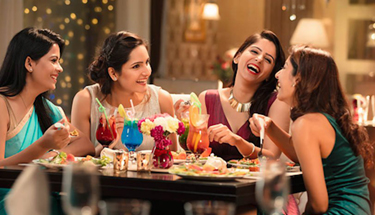 Reunion and Hangout
CARE AND CLEANLINESS
Udupiwala remains committed to providing safe and clean environments and to upholding the highest standards of cleanliness at all restaurants globally. Guided by Udupiwala's purpose of care and experience delivering world-class hospitality for more than 23 years, our Global Care & Cleanliness Commitment further enhances existing operational guidance and resources around colleague and guest safety and peace of mind.
OUR PHILOSOPHY
Our global food and beverage philosophy: Food. Thoughtfully Sourced. Carefully Served. – is Udupiwala's industry-leading effort to provide food and beverages that are good for our people, our planet and our communities.