Udupiwala (Gajraula)
After first Udupiwala restaurant sprung roots at Kathgodam, a second eatery debuted on the side of National Highway 24, at Gajraula in Uttar Pradesh in 2012. We knew that a huge number of tourists visit to Uttrakhand and use the same highway. The Udupiwala restaurant at Gajraula was designed to seat 150 people to fulfil their basic needs at highway, such as healthy and hygienic food at good price, variety of dishes, clean toilets, ample parking space etc. All the food items available at the Kathgodam restaurant were made available here too. The restaurant's kitchen was connected to the company's central masala unit and organic farms.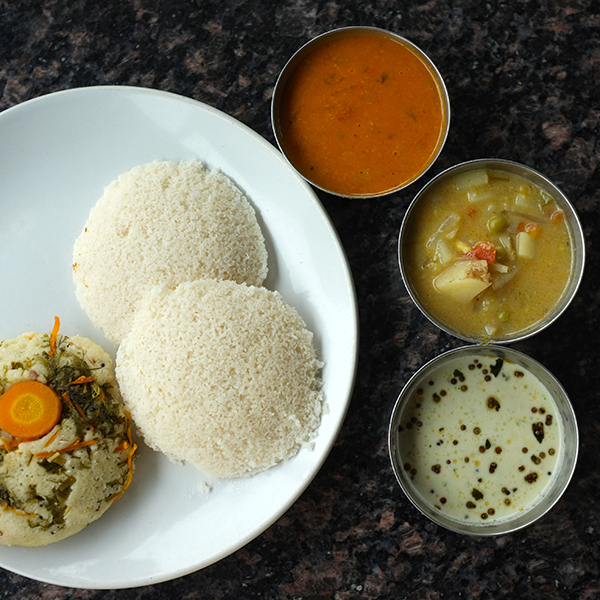 WE CREATE DELICIOUS MEMORIES
Let's Eat Together and Celebrate Good Food that Knows No Borders, No Language, No Religion.
come dine in
HOURS & LOCATION
Monday — Friday
7am — 10pm
Udupiwala Gajraula :
Address : NH 24, near Rajabpur Police Station,
Rajabpur, Uttar Pradesh 24423
Tel : +05946 266 009
Email : info@udupiwala.com