Udupiwala (Kathgodam)
Mr. Joseph Rodrigues belongs to Karnataka's Dakshina Kannada district. A visit to Kumaon as tourist changed his life. Mr. Joseph was interested in cooking from a young age and his family had connections to the food business. He noticed that South Indian eateries were either absent or few in Kumaon. In 1999, Mr. Joseph and his family moved to Haldwani hoping to start a vegetarian South Indian restaurant. Haldwani was too expensive a location for the limited capital Mr. Joseph had. The family therefore rented three shops at Ranibagh in nearby Kathgodam as location for the restaurant. They combined and converted the premises into one restaurant.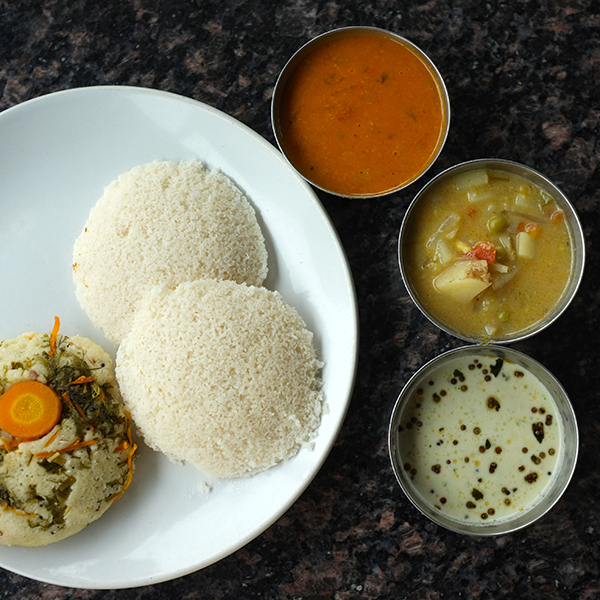 WE CREATE DELICIOUS MEMORIES
Let's Eat Together and Celebrate Good Food that Knows No Borders, No Language, No Religion.
Come Dine in
HOURS & LOCATION
Monday — Friday
7am — 10pm
Udupiwala Kathgodam :
Address : Ranibagh - Haldwani Road,
Kathgodam, Haldwani,
Uttarakhand 263126
Tel : +05946 266 009
Email : info@udupiwala.com